RENTAL ACCOMMODATION ON THE CAMPSITE
For those who do not own a caravan or a motorhome, rental caravans and cozy bungalows are available.
RENT A BUNGALOW
Campsite with bungalows
Are you longing for a holiday in nature, but don't want to miss out on comfort? Then one of our spacious mobile homes is just right for you. All mobile homes have a living area of 32 m² and can accommodate up to 4 people. An additional berth is created by converting the seating area, allowing for a maximum of 6 people to stay in the bungalow.
Our bungalows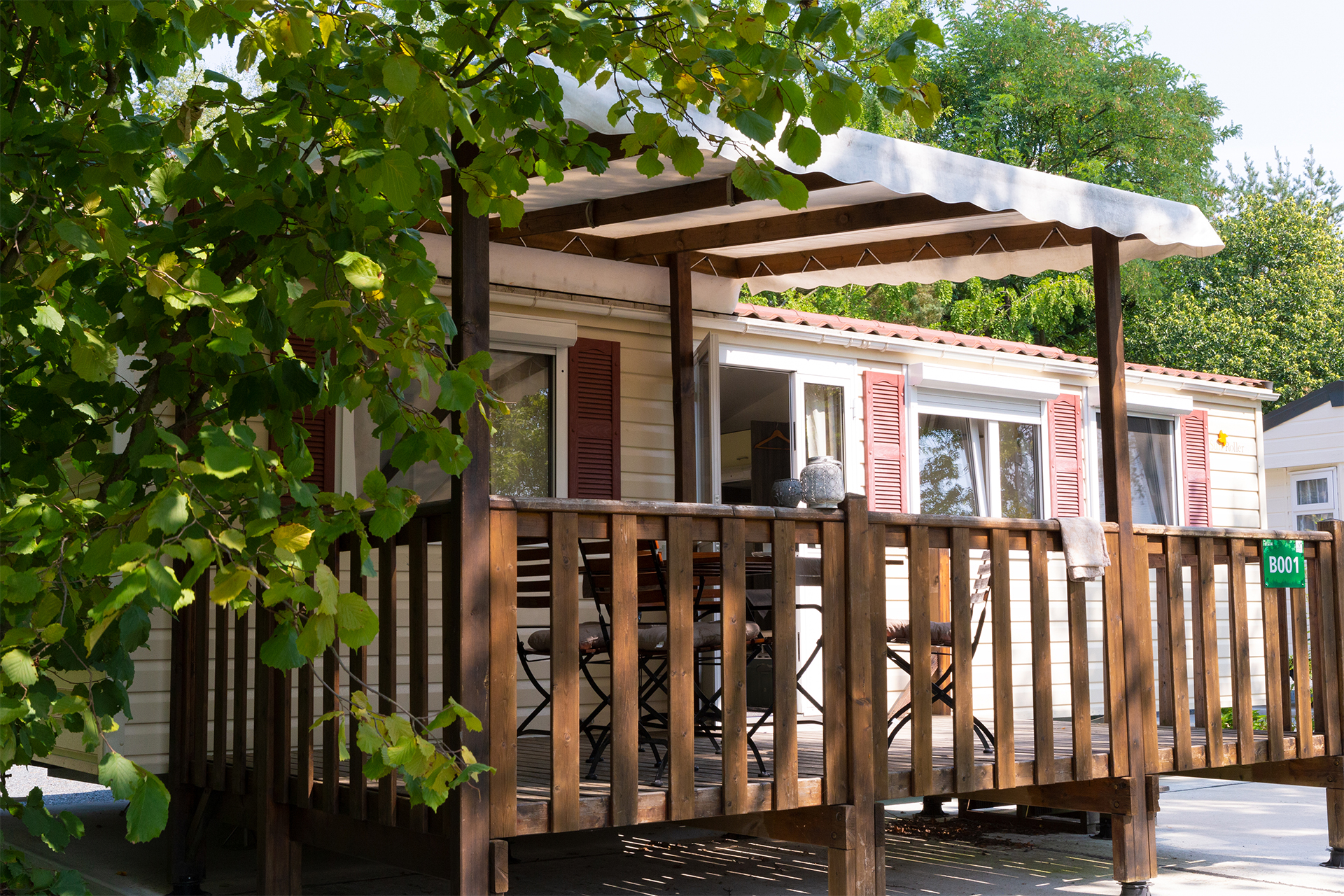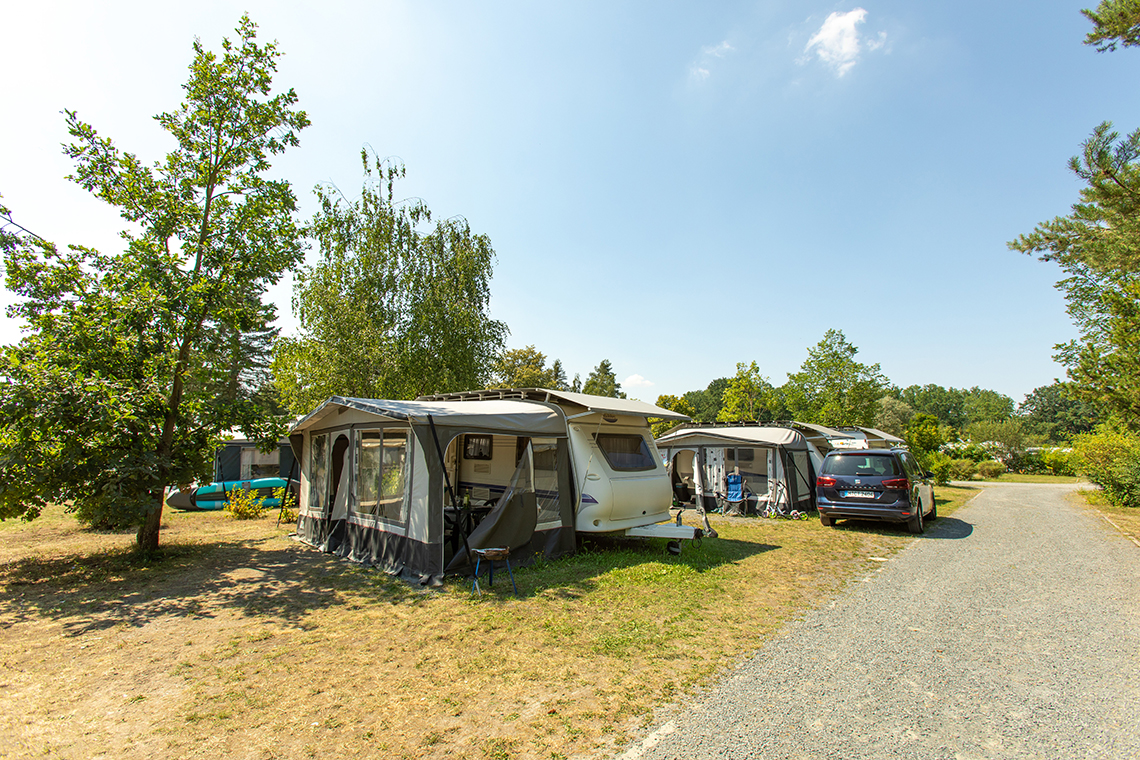 CARAVANS TO RENT
Campsite with caravan rental
For our guests who do not have their own caravan or just want to see what it is like to sleep in a caravan, we have 3 caravans available for rent. All rental caravans are designed to accommodate up to 4 people when the extra bed in the seating area is used.
Our rental caravans