Dresden
Big city with history
The state capital of Dresden, which is not far away, is always worth a day trip. Find out about the wide range of offers, sights and events, because maybe one day won't be enough for you.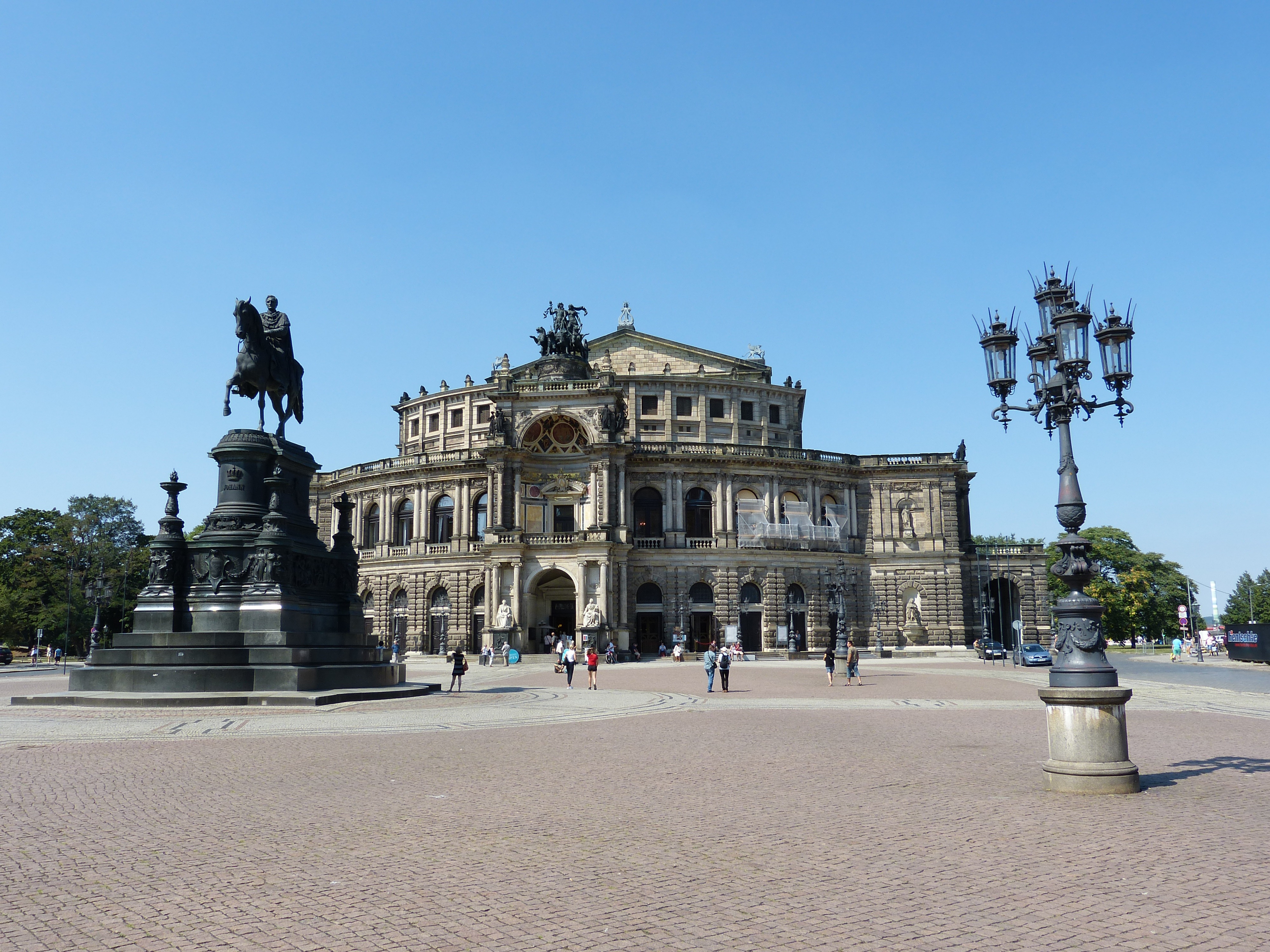 BAROQUE OLD TOWN
Historical Treasures
Stroll in the footsteps of kings and aristocrats on the Brühlsche Terrassen and bridges, along the Fürstenzug, past the Semperoper, Hofkirche, Stallhof, Frauenkirche, fortress, Zwinger and many other sights, which are usually not only to be discovered from the outside. Old masters and changing exhibitions on current topics can be found in many different museums alongside historical collections. Stop off at one of the many bars and cafés or stroll through the rows of shops and galleries in search of a suitable souvenir.
SCENE AREA NEW TOWN
Cultural contrast program
Dresden's hip district, the Neustadt, is right on the other side of the Elbe. Inhabited by students and Dresdeners far from the petit bourgeois cliché, this is where startups, artists, individual store concepts, pubs, music and nightlife come together. Visit the well-known Kunsthofpassage and discover the diversity in every street.
More information about Dresden: