YOUR TENT SITE IN PIRNA
Holiday very uncomplicated
The tent meadow is located at the back end of the campsite, away from the daily hustle and bustle of the campsite. There is space for around 35 tents on our undivided meadow. Cars are not allowed on the tent meadow. Separate parking spaces near the tent meadow are provided.
Our tent meadow has enough power connections to offer all guests a power connection. Please also think of a cable drum so that you can lay the electricity right up to your tent.
TENTS BY THE LAKE
very close to the nature
The natural lake can be reached within a few steps, or even directly in sight from some campsites.
The entire campsite is surrounded by a fence so that our youngest guests do not find their way to the water on their own.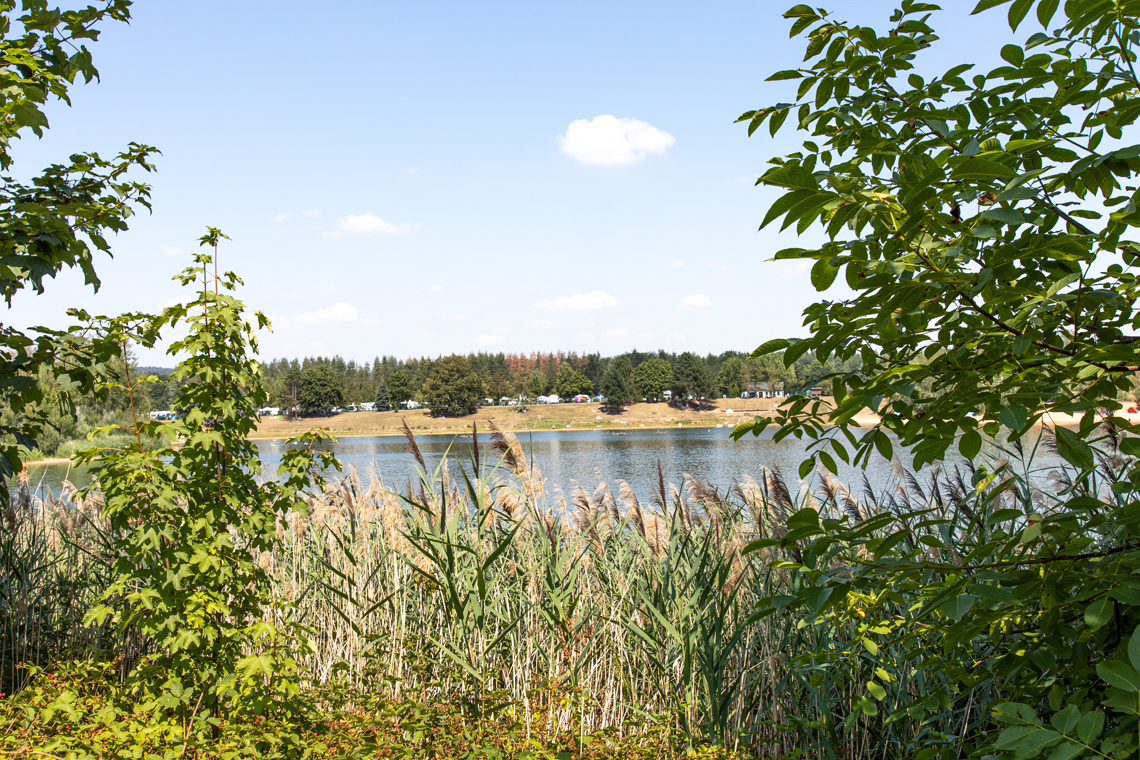 PRICES FOR A TENT PIT IN PIRNA
for the year 2023
Tent pitch
Price
Tent pitch on camping grounds, up to 15 m²
(incl. 1 car or 1 motorbike), with electricity, per night
11,10 €

Tent pitch on camping grounds, over 15 m²
(incl. 1 car or 1 motorbike), with electricity, per night
14,10 €