PIRNA CAMPSITE
Holiday under an open sky
The perfect camping holiday means something a little different for every camping enthusiast. What unites us all is the desire for simplicity, closeness to nature and freedom. At our campsite, everyone gets the level of comfort they want:
Permanent camping ground – long, relaxing days as a permanent camper on the site or camping by the lake.
Nature camping ground – simple overnight stay in a tent and energetic activities during the day.
Dresden camping ground – spend the night in a well-equipped caravan or bungalow with cultural days and history in the nearby city. When almost everyone is back in the evening, the real camping life among like-minded people begins.
SIMPLY FEEL GOOD
Showers & washing facilities
A hot shower, clean dishes and fresh laundry are essential for a relaxing holiday. Camping doesn't mean doing without these. Take advantage of our modern sanitary facilities.
Our sanitary buildings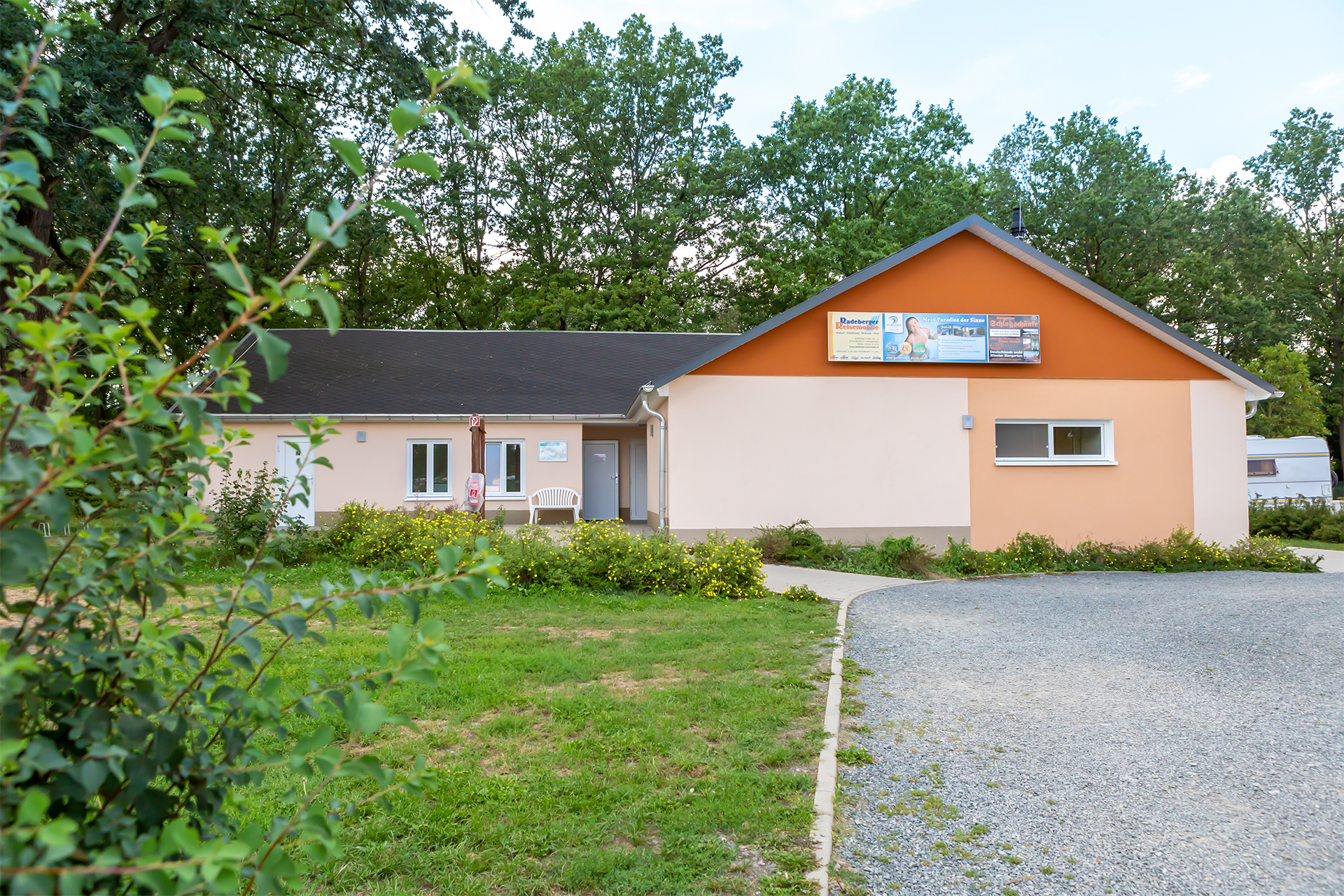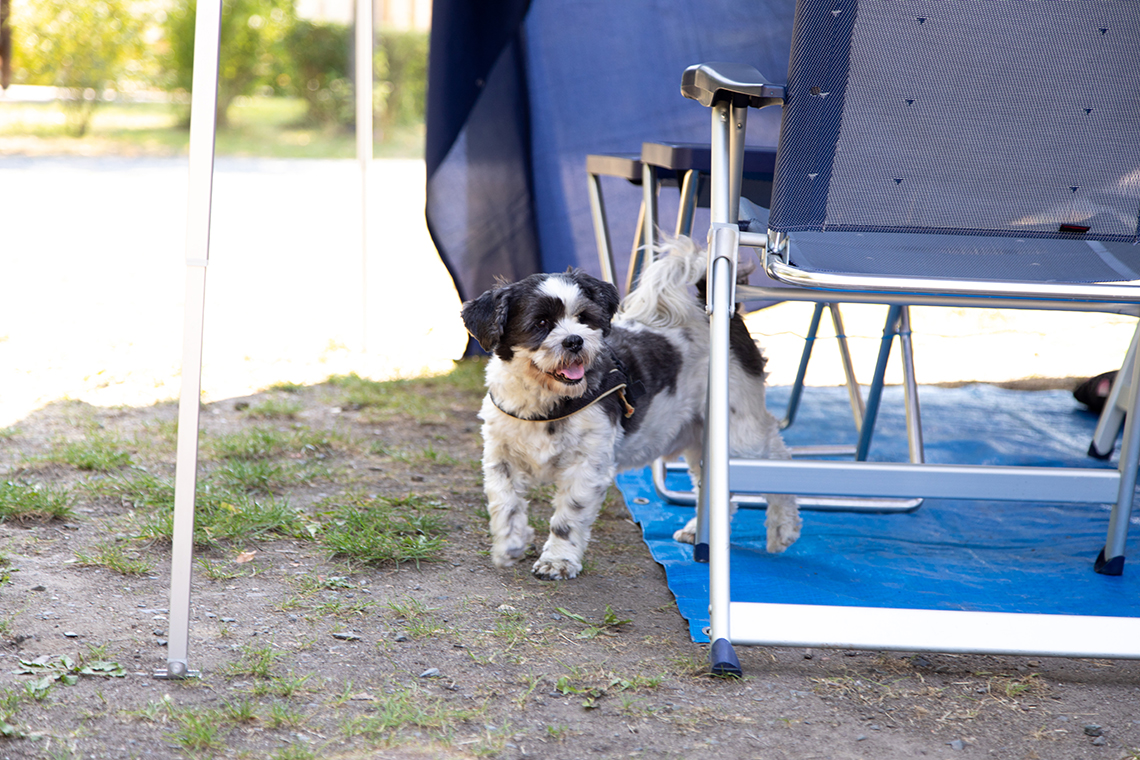 CAMPING WITH DOGS
Holidays on four paws
Spending long days with your fur babies, going for walks and experiencing lots of things together not only makes you happy, but your dog too.